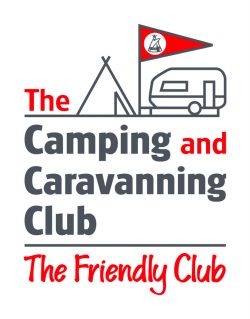 All our campervans are members of the C&C Club. As part of the Camping and Caravanning Club's Privilege Scheme you'll have access to over 110 participating campsites, at discounted rates, throughout the duration of your hire period.
Just click here to find out more.
Just worth a mention (to avoid any confusion) this is quite separate from our own Campsite List which is compiled of customers suggestions and locals favourites: you need to be staying at a Camping and Caravanning Club Site to receive their discounts.